CASN Online Community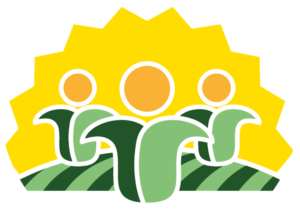 The Childhood Agricultural Safety Network (CASN) is excited to host an online community to help its members with communication and networking. This online community serves as a dynamic, modern alternative to traditional one-way mailing lists. CASN members can utilize this platform as a centralized hub to stay informed about news and events, educational opportunities and presentations, topical polls and social conversations. This online community belongs to the members, who add resources, post about child incidents and news/announcements, share upcoming events, ask questions and so much more.
If you are interested in joining CASN and participating in the online community, use the button below or visit childagsafety.org then click "Request to Join." You will receive an invitation to join via email. There is no cost to join CASN or participate in the online community.
Join the CASN Online Community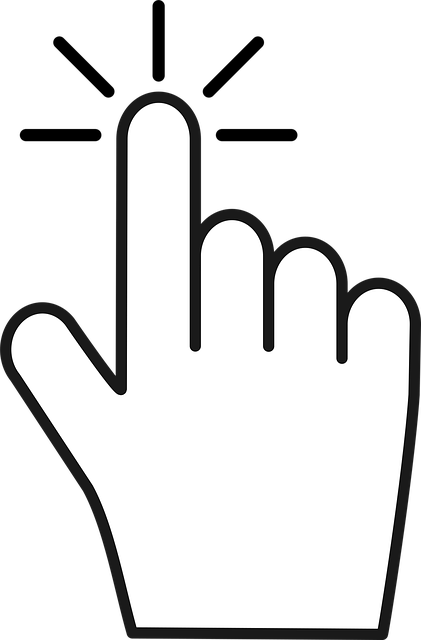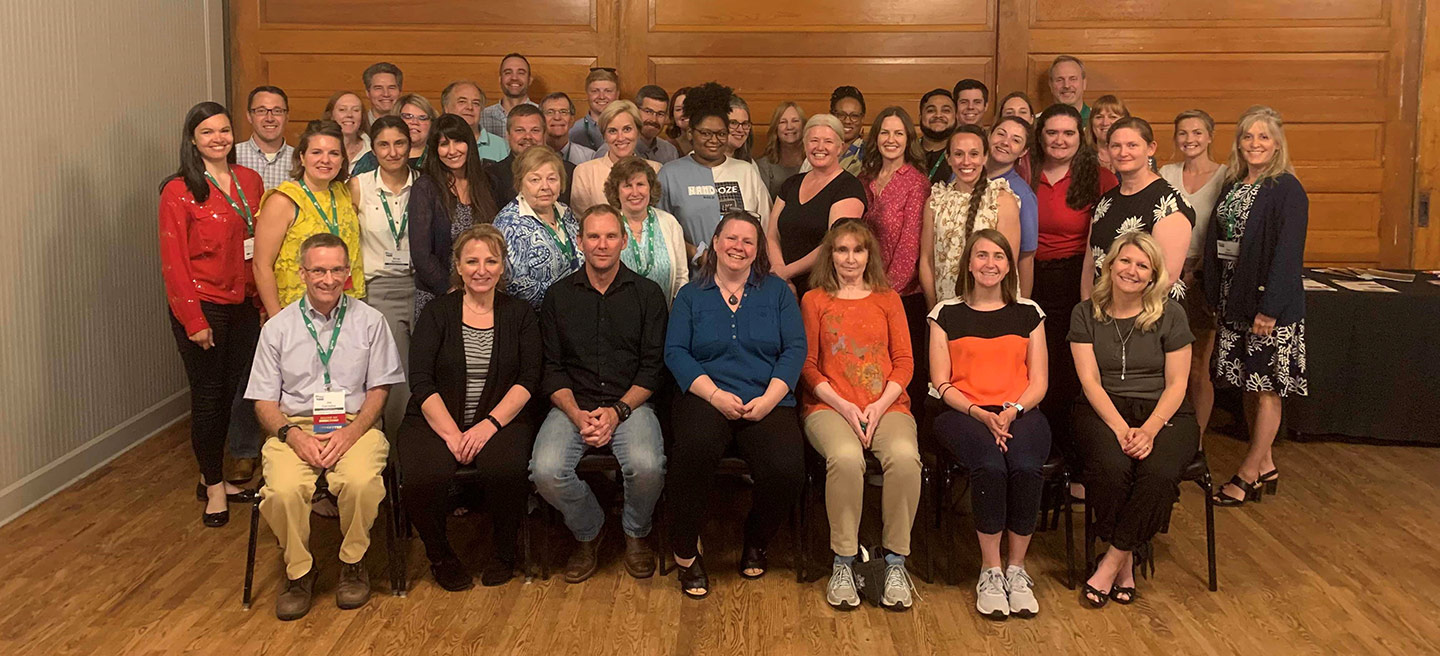 Childhood Agricultural Safety Network (CASN) Group Photo (2022)
Contact Us
To learn more about the Childhood Agricultural Safety Network or to join, please contact:

Marsha Salzwedel
National Children's Center for Rural and Agricultural Health and Safety
Phone: (715) 389-5226
Email: salzwedel.marsha@marshfieldresearch.org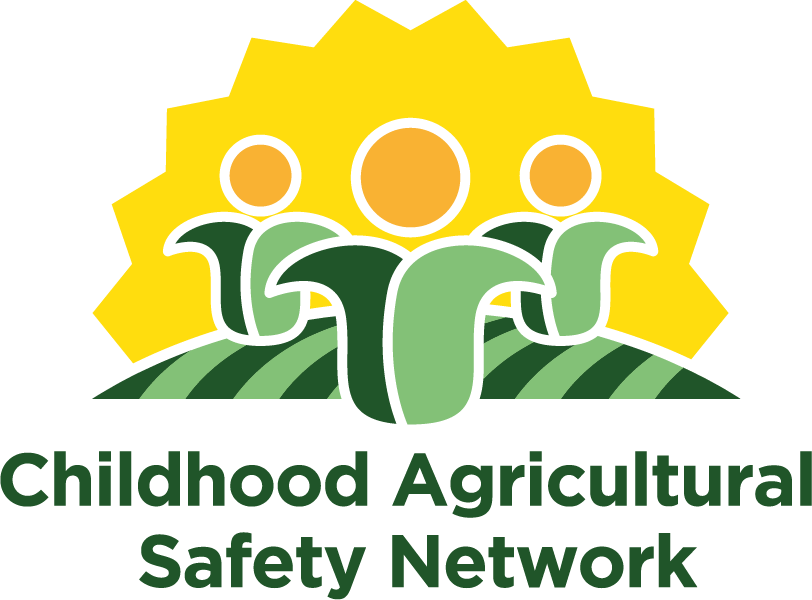 *Visit the About Us page for details regarding the printing and dissemination of CASN materials.