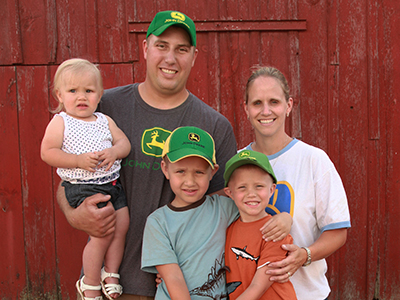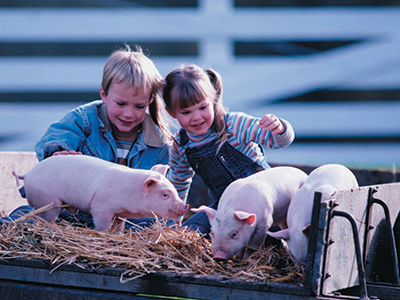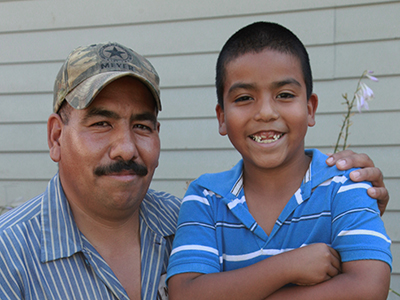 What is Cultivate Safety?
The National Children's Center for Rural and Agricultural Health and Safety (NCCRAHS) has produced the Cultivate Safety website to further our mission of 'enhancing the health and safety of all children exposed to hazards associated with agricultural work and rural environments.
It is a place where parents and other responsible adults can come to find information and resources to help protect children in agricultural environments.
Latest Resources
Everybody benefits when parents are able to access high quality, affordable care for their children while they work. This report identified factors faced by employers and farm worker parents.
Latest Videos
Click below to learn more about child development and safety.
Make a Donation $
The National Medical Center can only do the great work we do because of the generosity of people like YOU. Help us continue our valuable work by donating today!
Join Mailing List
For regular updates about our work, events, and resources.