Accidents
While farms can be a great place to live, work and play, they can also be dangerous. Explore the categories below to learn more about accidents and preventing injuries to youth on farms.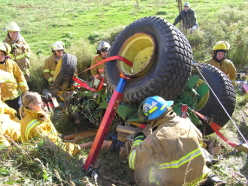 Accidents
In the United States of America, a child dies in an agricultural related incident every 3 days.
Learn More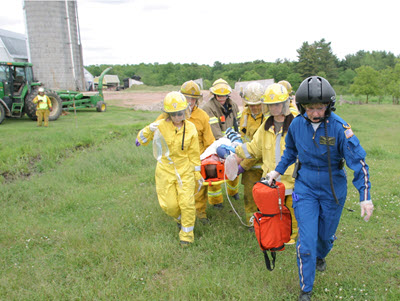 Injury Stories
Learning from others' mistakes and mishaps is one of the best ways to prevent future accidents.
Learn More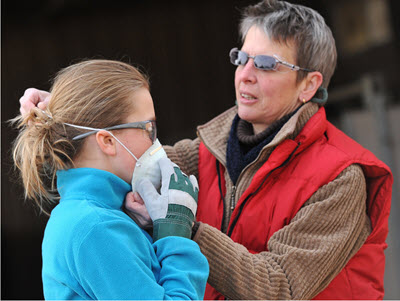 Preventing Injuries
Most accidents are both predictable and preventable. Proper safety and supervision are key.
Learn More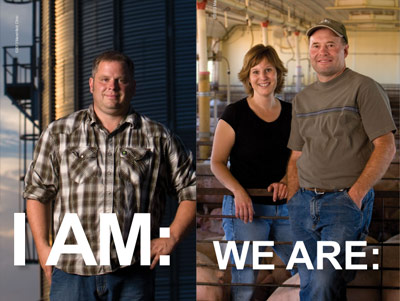 Parents First
Protect the most important thing you'll ever raise – Be a Parent First, Farmer Second!
Learn More
Accidents
Agriculture is one of the most dangerous occupations in the U.S., with workers 7 times more likely to die on the job compared to other industries. It is also the only worksite where children of any age can be present and as a result, every three days a child dies in an agriculture-related incident. Click the thumbnails below to learn more about injuries and fatalities in agriculture.
---
Accident versus Incident
Many people, including media, use the word "accident" when "incident" would be more appropriate. By definition, accidents are not predictable or preventable. Most accidents described in the news are both predictable and preventable, meaning they are really incidents and not accidents. The decision to use the word "accident" on this website is based on the popular use of the word and the recognition that most people do not understand what is meant by "incident."