Childhood Agricultural Safety Network
The Childhood Agricultural Safety Network (CASN) is an international coalition of organizations that work together to help keep children safe on the farm. These organizations represent the agricultural community, child injury prevention, minority-serving associations and related industry organizations.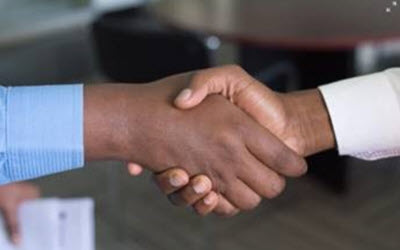 About Us
CASN was formed to strengthen international partnerships dedicated to keeping children safe on farms.
Learn More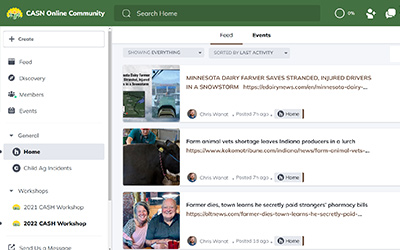 Online Community
A free group where participants are encouraged to share resources and join in the conversation.
Learn More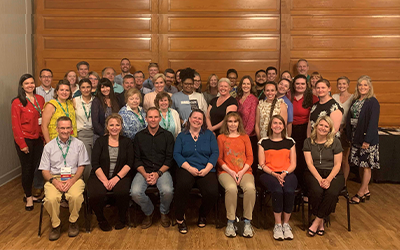 Membership
Members represent various sectors of agricultural and child ag injury prevention, to help save lives.
Learn More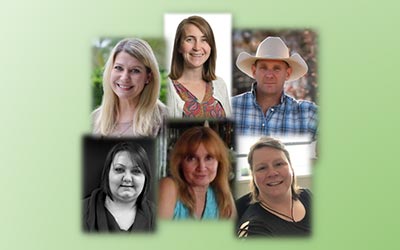 CASN Leadership
CASN is an international coalition of health and safety related organizations and participants.
Learn More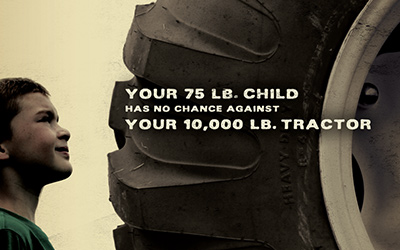 Campaigns
Each CASN campaign effort is tailored toward a specific focus area of child safety and health.
View Campaigns
About Us
The Childhood Agricultural Safety Network (CASN) is a coalition of health and safety organizations across the nation. CASN was formed to strengthen partnerships and collaborations of national organizations dedicated to keeping children safe on the farm. These organizations represent the agricultural community, child injury prevention, and minority-serving associations.
Mission
The mission of CASN is to "Set a vision and provide leadership and coordination of childhood agricultural injury prevention efforts in a manner that is both geographically and ethnically diverse." Since 2000, CASN's purpose is to strengthen partnerships and collaborative efforts involving the agricultural community, child injury prevention organizations, and minority-serving associations that will improve and expand childhood agricultural injury prevention efforts.
Why is This Important?
In the U.S., agriculture consistently ranks among the four deadliest jobs, along with mining, transportation and construction. One of the main differences between agriculture and other industries, however, is the presence of children in the worksite. Farming is typically a family business, where children are raised on the farm and participate in farming activities beginning at young ages. Each day, about 33 children are seriously injured in agriculture-related incidents, and a child dies in an agriculture-related incident about every three days. Over the years, a growing number of organizations have identified the seriousness of these statistics and have promoted farm safety, especially for children. Across the country, they have created local or regional marketing programs addressing safety issues in farming communities. Now one unifying coalition, the Childhood Agricultural Safety Network (CASN), speaks with one voice, advocating farm safety for children.
CASN Online Community
Our free online community serves as a dynamic, modern alternative to traditional one-way mailing lists. CASN members can utilize this platform as a centralized hub to stay informed about news and events, educational opportunities and presentations, topical polls and social conversations. The platform is designed to grow as we do and features a wide assortment of convenient and valuable features and functionality.
Highlights of the platform include:
Familiar features and functionality to other popular social networking sites, but advertisement free with catered content for CASN's mission and members.
Members can create and respond to community polls, questions, prompts and conversations in a private and personalized online presence.
Category-specific topics to help organize user activity and "filter out the noise." each member can tailor their feed to their specific interests.
Quickly locate what you're looking for using the site's search functionality, with the ability to save any given post to your own "favorites" list for quick access.
One-on-one and group-based direct messaging—in addition to creating posts and open conversations, you can chat with members in private rooms.
Ability to hold virtual sessions and online courses that can be accessed by members at their leisure from any mobile device or computer.
Discussions and member engagement can start long before an event begins and continue well beyond its conclusion, from the comfort of one's keyboard.
As needed, it is possible to establish smaller sub-groups and breakout panels for more focused interest groups and specialty content.
Join the Free CASN Online Community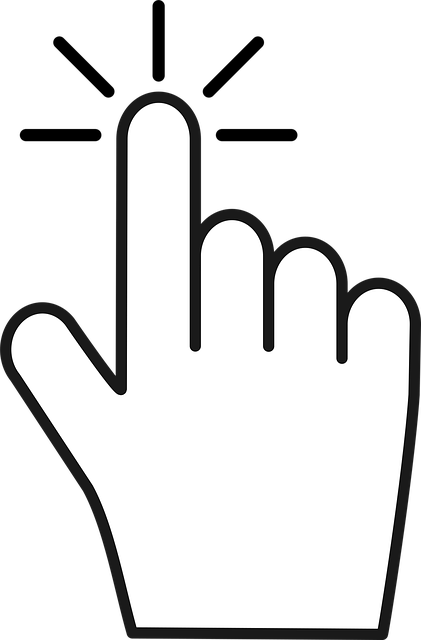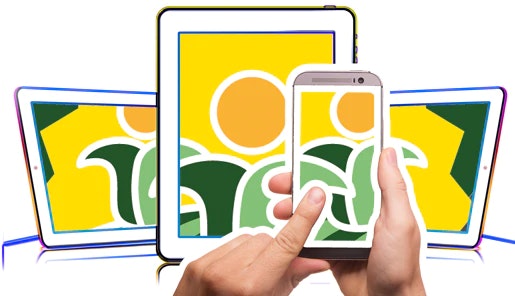 CASN Leadership Team
The current CASN leadership team is presented below.
For questions or additional information please contact Marsha Salzwedel (Program Manager) or Chris Wanat (Program Coordinator).
---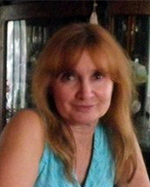 Cheryl Beseler
Associate Professor (University of Nebraska Medical Center)
Cheryl Beseler is an Associate Professor in the Department of Environmental, Agricultural and Occupational Health in the College of Public Health at the University of Nebraska Medical Center in Omaha, Nebraska. She holds a doctorate in environmental health epidemiology and has been working in agriculture for 20 years, primarily focusing on the neurological effects of pesticide exposures and occupational injuries. Her past work has included risk factors for youth on family farms.
Email: chbeseler@unmc.edu
---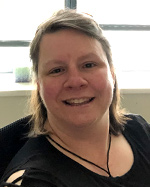 Marsha Cheyney
Evaluator and Outreach Specialist (Great Plains Center for Agricultural Health)
Marsha Cheyney is an evaluator and outreach specialist for the Great Plains Center for Agricultural Health (GPCAH) at the University of Iowa. She develops outreach materials to present at national and regional farm shows and professional conferences and implements the GPCAH evaluation activities. Marsha joined CASN while attending her first ISASH conference nearly 10 years ago and is especially passionate about working with high school and college-aged farmers and farm workers.
In addition to coordinating outreach and evaluation efforts, she is professionally interested in gamification as a learning tool, integrating Universal Design for Learning principles into outreach materials and resources, and making evaluation a useful part of program planning and implementation. Marsha holds a Master's in Public Health in Community and Behavioral Health from the University of Iowa.
Email: marsha-cheyney@uiowa.edu
---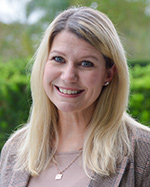 Jana Davidson
Program Manager (Progressive Agriculture Foundation)
As Program Manager, Davidson leads the Foundation's program team overseeing day-to-day and long-range program operations, while continuing to strengthen the overall reach, impact, and outcomes of the Progressive Agriculture Safety Day (PAF Safety Day), which is recognized as the largest rural safety and health education program for children in North America. She guides the program staff through ongoing efforts to reach more children, families, and communities throughout North America to best align with the ongoing needs in rural and farming landscapes.
Davidson received her Bachelor of Science degree from the Pennsylvania State University in Agribusiness Management and went on to earn a Master of Education specializing in Teaching & Curriculum. Davidson believes in the mission of the PAF Safety Day program, and other similar causes, aimed at helping provide practical solutions through hands-on education and resources to overcome the problem of preventable injuries and fatalities among youth living, working, and visiting farms. Jana resides in Clearfield, Pennsylvania.
Email: jdavidson@progressiveag.org
---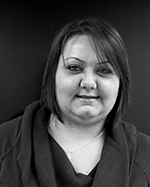 Melanie Forti
Health & Safety Programs Director (Association of Farmworker Opportunity Programs)
Melanie Forti is a committed and avid advocate for underserved communities. She has dedicated most of her professional career to helping improve the quality of life of the farmworker community through health and safety education, educational material development, and program development and implementation. Melanie is focus is to promote and educate migrant and seasonal farmworkers on equal human rights, and a health and safety work/life environment through core value and life-saving education.
Melanie joined AFOP on September 28, 2009. As AFOP's Health & Safety Programs Director and Children In the Fields Campaign (CIFC), she supervises a team of 3 dedicated staff and ensures grants compliance. She plays an active leadership role as an advisory board member for many organizations supporting farmworker advocacy and education. She brings over 16 years of experience in program development and implementation, training, project management, supervision, and budget management. She has over 16 years of experience and knowledge of farmworker health and safety issues and has been an active farmworker advocat7200 for over 13 years. Melanie holds a bachelor's degree in business administration from the Sacred Heart University in Puerto Rico.
Email: forti@afop.org
---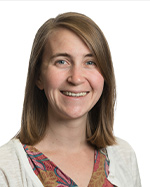 Whitney Pennington
Outreach Core Lead (High Plains Intermountain Center for Agricultural Health and Safety)
Whitney Pennington, MPH is the Outreach Core Lead for the High Plains Intermountain Center for Agricultural Health and Safety located at Colorado State University. In her role, she promotes best practices for farm safety, particularly those identified through the Center's research. Whitney has 10 years of experience in health communications, mostly focusing on risk communications and safety, and she enjoys the challenges of translating research findings into real-world programs that help people stay safe at work and at home. Whitney earned her Master in Public Health degree from Emory University in Atlanta, GA.
---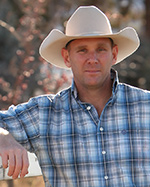 David Sullivan
Director of Programs (Ag Health and Safety Alliance)
I was raised on my family's farm in Western Australia, which specialized in broad acre cropping and sheep production. I then completed my studies in Agricultural Farm and Business Management and then had the opportunity to work in the live export industry and manage a large-scale cattle station. In 2006 I relocated to Canada where a short venture in construction health and safety gave me the additional knowledge to pursue a career in health and safety. I am a farmer, without a farm so focusing on agricultural health and safety is my true calling. My work with the college ag health and safety program in North America offers an opportunity to reach the next generation of agriculture in a fun and interactive way.
Bringing the international health and safety perspective to students is an important way of connecting with students who are involved in agriculture. Part of my role is to assist in training adults and health and safety professions which included delivering portions of an Agromedicine course in Texas. In my role as Director of programs, I have trained thousands of students in Canada, the US, Australia, Denmark, and Sweden through the Gear Up for AgTM program. A key component of this program is to collect health and safety behavior data through a standardized survey which assists with research findings and the development of prevention programs for students, health and safety professionals, practitioners, farmers and agricultural workers.
---
Contact Us
To learn more about the Childhood Agricultural Safety Network or to join, please contact:

Marsha Salzwedel
National Children's Center for Rural and Agricultural Health and Safety
Phone: (715) 389-5226
Email: salzwedel.marsha@marshfieldresearch.org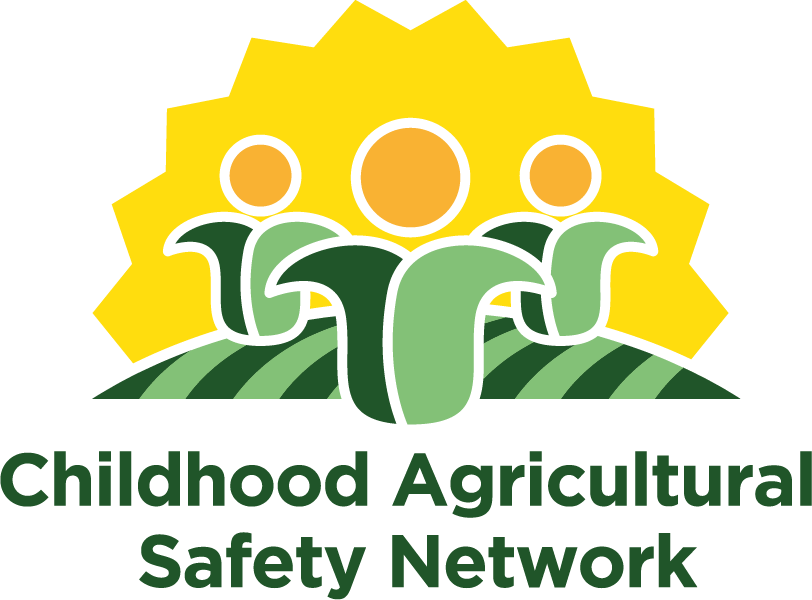 *Visit the About Us page for details regarding the printing and dissemination of CASN materials.