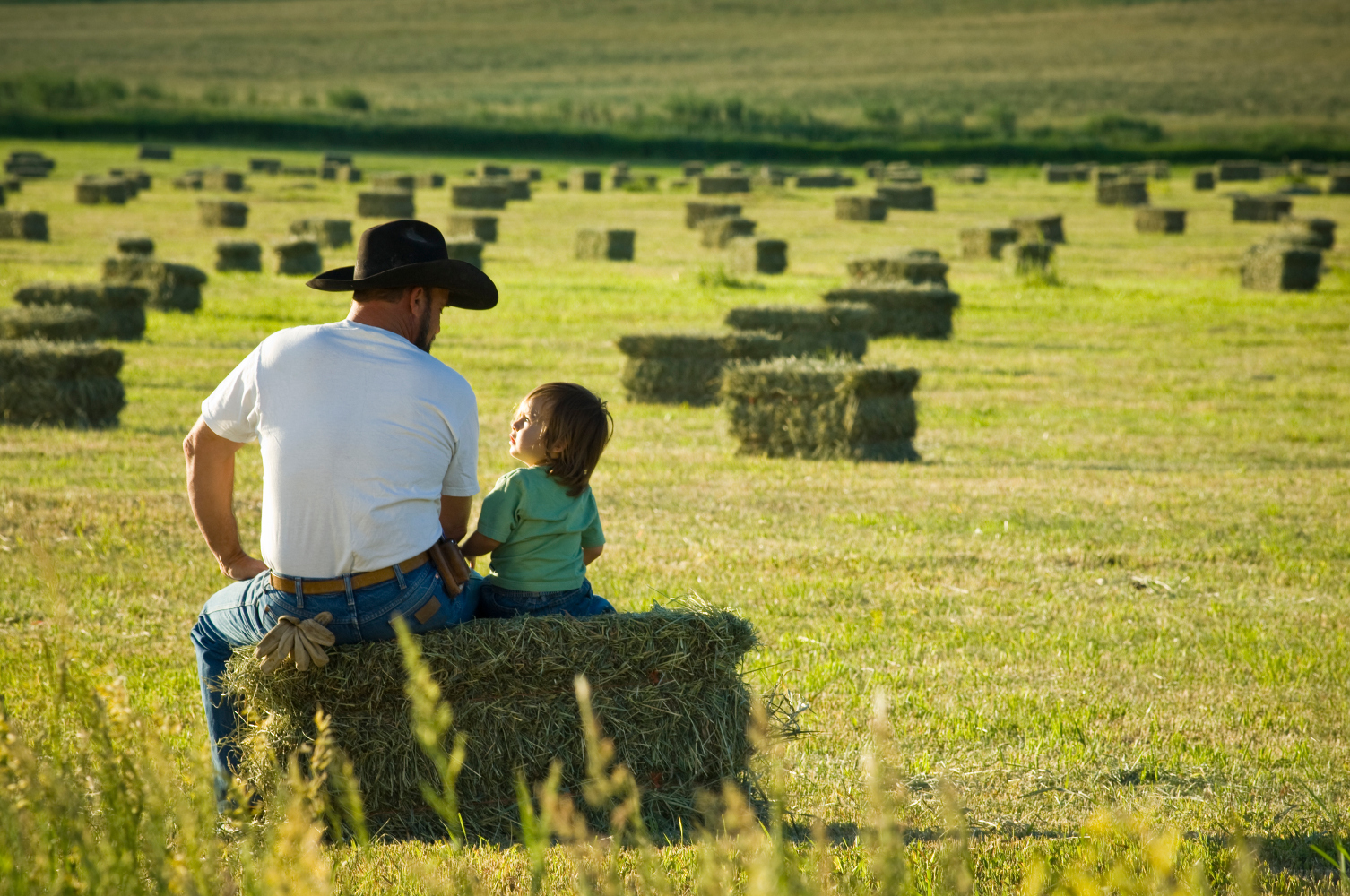 Benefits of Farm Work
Work is good for children and teens in all walks of society. Agriculture, in particular, offers many opportunities for youth to develop work skills and benefit from farm life.
Benefits of growing up on farms often mentioned:
Instills a passion, love, and respect for land
Builds character
Instills a good work ethic
Teaches responsibility
Facilitates a bond with family and a common project
Teaches responsibility
Promotes better health
Provides lots of room for youth to play
Builds lifelong friendships with other farm youth
You get to have the best pets
Research in child development and family relations studies validates some of these beliefs*:
Children who complete chores in exchange for their allowances, or as a part of a family business, have more respect for saving and spending.
Families that complete tasks together have stronger bonds.
Cognitive ability, understanding of life cycles, and ability to deal with anxiety have been shown to improve if people have regular interactions with plants and animals.
Health benefits include a marked reduction in inflammatory bowel disorders, allergies, atopy, and asthma.
Striking the balance between benefits and risks:
Farms and ranches possess a number of qualities (plants, animals, family, chores, business features) that can be beneficial for youth.
However, farms are the most dangerous and deadly worksite in the US.
It is important to assign farm youth age and developmentally appropriate work, enabling them to reap the benefits of farm life, while helping to minimize the risks.
---
*Literature search performed/summarized by Casper Bendixsen, Ph.D.
August 19, 2016
National Farm Medicine Center