Campaigns
The Childhood Agricultural Safety Network (CASN) periodically releases new campaign efforts, with each tailored toward a specific focus area of child safety and health. These campaigns include free distributable materials and action points to help raise awareness about the often understated dangers of youth playing and working in agricultural environments. Please visit each campaign's page below for direct access to the associated materials.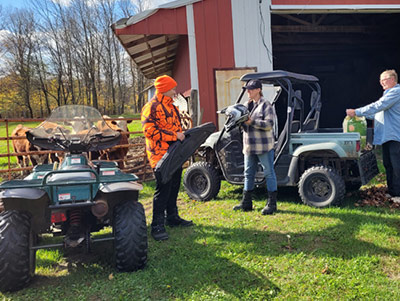 ATVs and UTVs
Whether you are riding to work or riding to play, please ride to live by being safe.
Learn More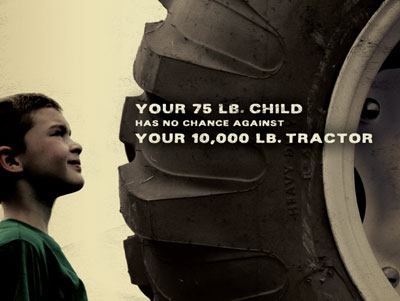 Tractors
In just seconds, a child can fall off and be crushed by the tractor wheels or a pull-behind implement.
Learn More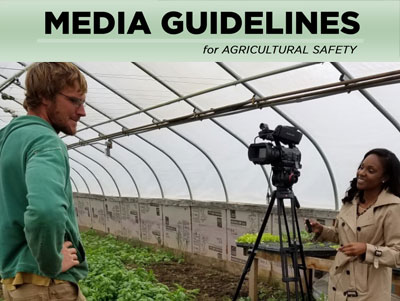 Media Guidelines
Photos and videos are often used as "attention getters," but sometimes "cute" is unsafe.
Learn More