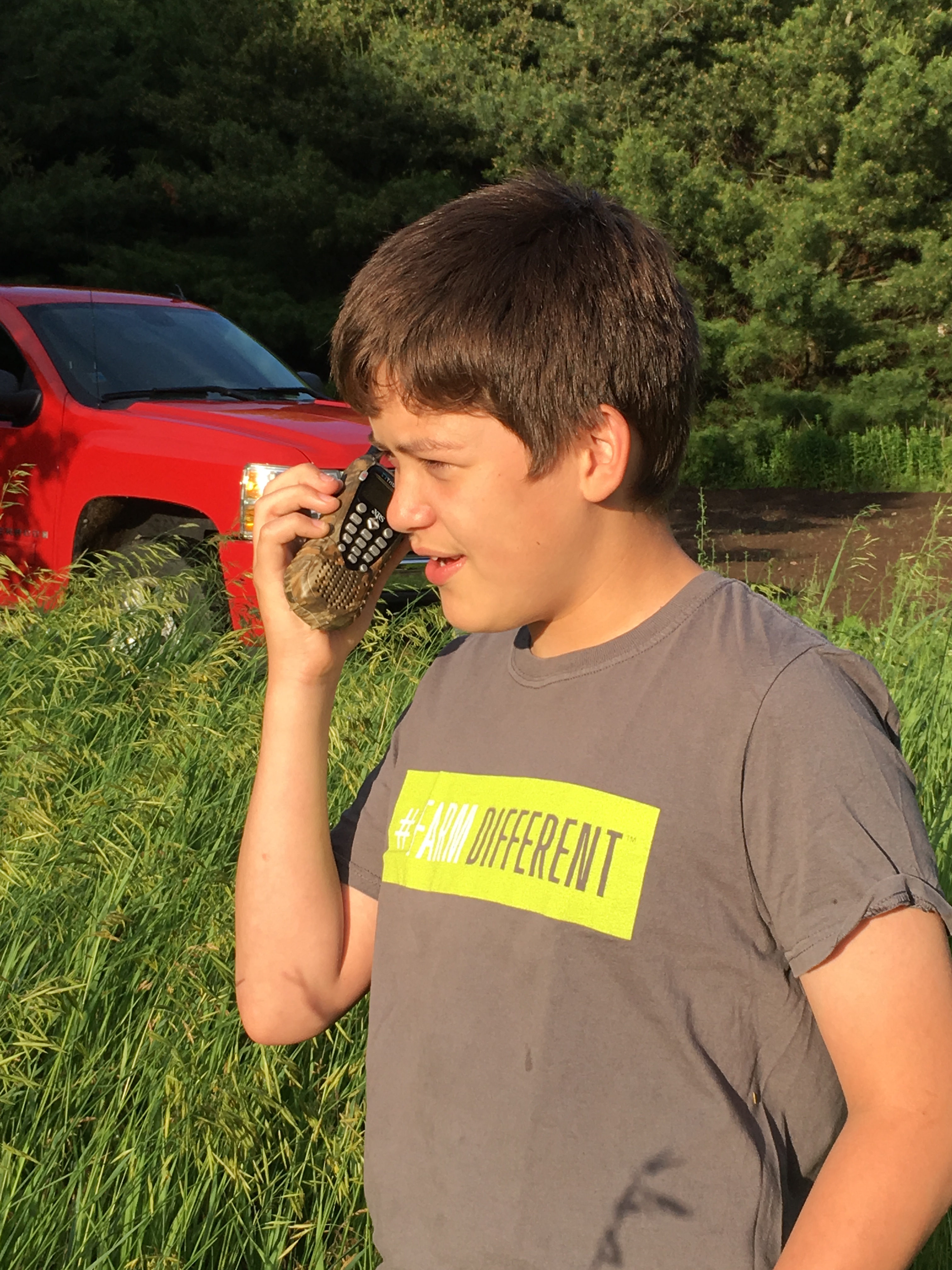 Communication Plan
Youth need some type of communication "tool" (two-way radios, cell phone, etc.) that enables them to communicate with an adult in case of emergency and/or for "checking in." Youth must be trained to use this equipment under safe conditions and to never use it when it would be a hazardous distraction.
What is a hazardous distraction?
This is something that creates a hazard (danger) by distracting a worker's attention from their job. Examples would include texting on a cell phone while driving a tractor or talking on a 2-way radio while in a pen with cattle.
What does a communication plan need to include?
A communication plan must include information about the type(s) of communication tools used and what adults and youth need to know (what training is needed), such as:
Who needs to be contacted and when
Contact information, such as cell phone numbers or 2-way radio channels
What types of events/issues/problems necessitate communication
When not to use the tools, and what steps to take to remedy the situation if communication is necessary
Communication Plan Resources
---