Keep Kids Away from Tractors Campaign
Keep Kids Away from Tractors Campaign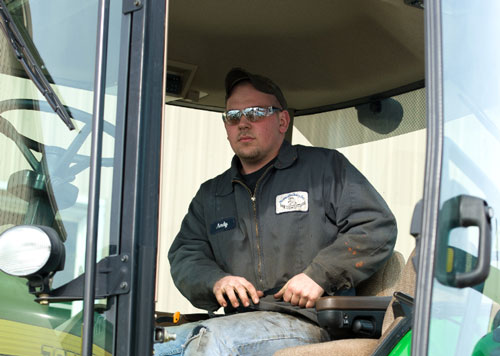 Did you know that tractor accidents are the number one killer of children on the farm?
These accidents could easily have been prevented by simply not allowing the child on the tractor in the first place. You see, it seems like part of the farming tradition is to get children up on the tractor. Some people even claim that this is quality time that they are spending with their children. But, every year, children are dying because of this practice.
In just seconds, a child can fall off and be crushed by the tractor wheels or a pull-behind implement. And don't be fooled by thinking an enclosed cab is safe, either. There have been numerous cases where in a blink of an eye, a child has been killed by the door opening. If you want to spend quality time with your children, there's plenty of better ways to do it. Even if they ask, don't let them ride on tractors. Let's face it, it is easier to bury a tradition, than it is to bury a child.
"It's easier to bury a tradition than a child."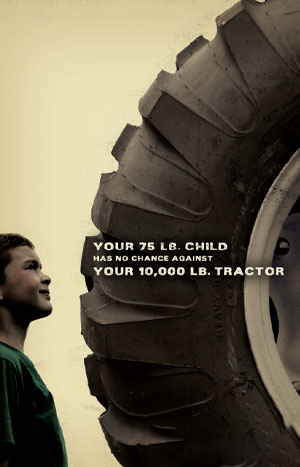 75 Lb. Child Poster
Download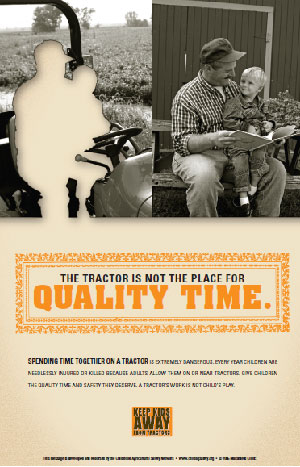 Quality Time Poster
Download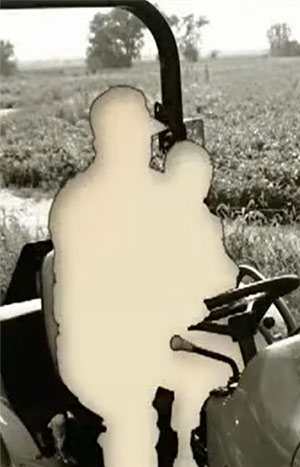 Video PSA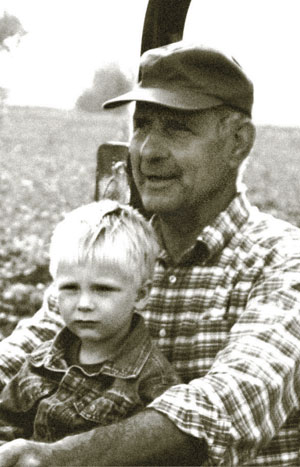 Bury a Tradition
English
Spanish
French